At Jigsaw Preschool our secure online learning journal helps staff and families to celebrate their children's learning and development.
By accessing Tapestry, it builds a very special record of a child's experiences, development and learning journey through their early years education while at Jigsaw. Using photos, videos, and diary entries, a key worker or early years educator, along with the child's parents or carers, 'weaves' the story of the child and how they are growing and developing.
Tapestry platform then works to enable these memories to be kept as a permanent record of each child's unique journey. All information held in the platform is stored securely and can be downloaded and shared as required. You as parents or carers are able to view your child's progress, the activities provided for them, and how much fun they're having, whilst also uploading your own comments and media to add to their learning journey.
Tapestry enables communication between staff and parents that, helps build a shared understanding of how your child/children can reach their full potential, during their time at Jigsaw. The Tapestry online learning journal is also available as an easy-to-use, secure app, meaning capturing key learning moments, and videoing milestones are even easier.
"Both my older 2 girls went to Jigsaw, so my youngest just had to go there. All the staff there are very friendly and welcoming."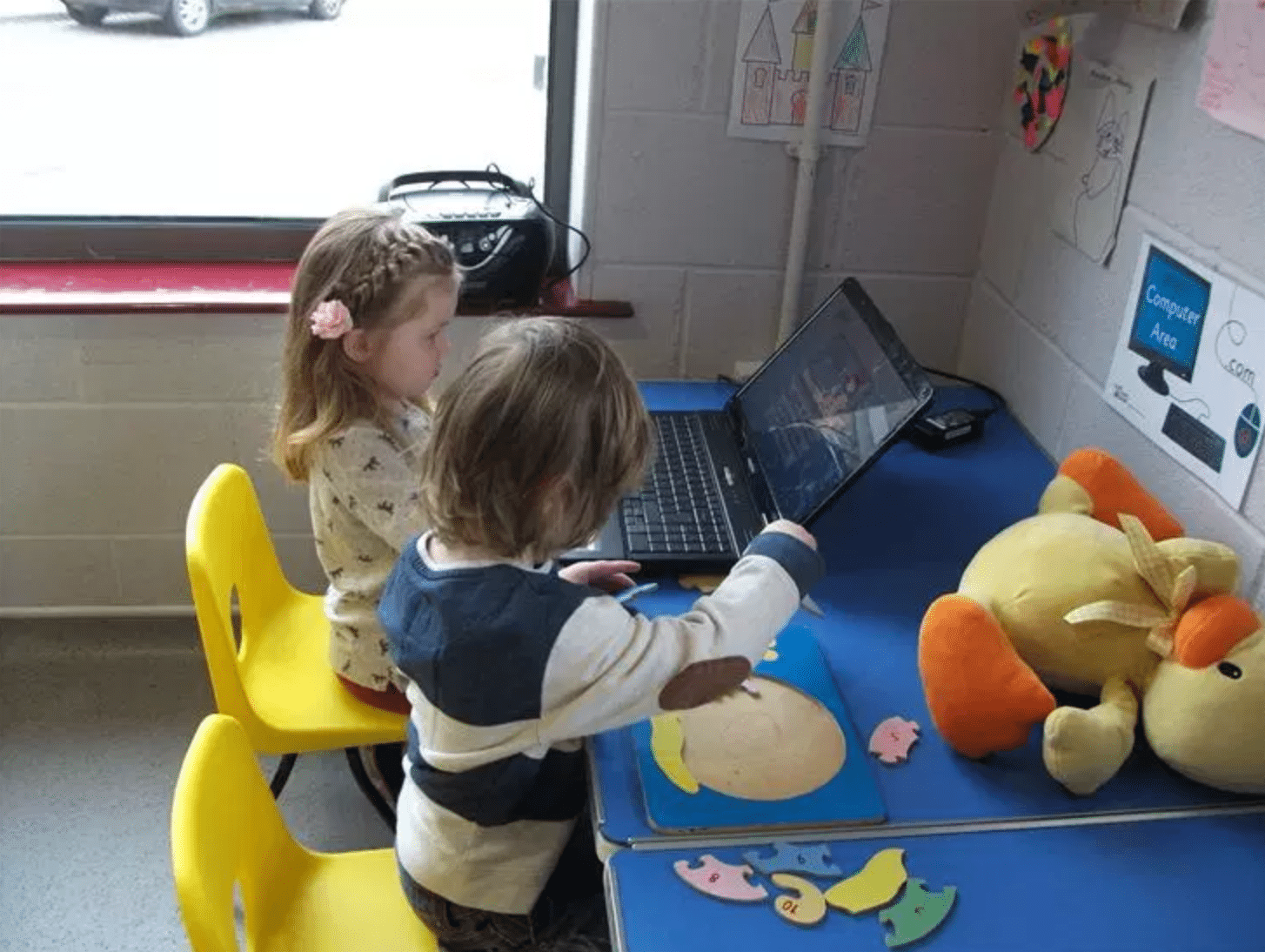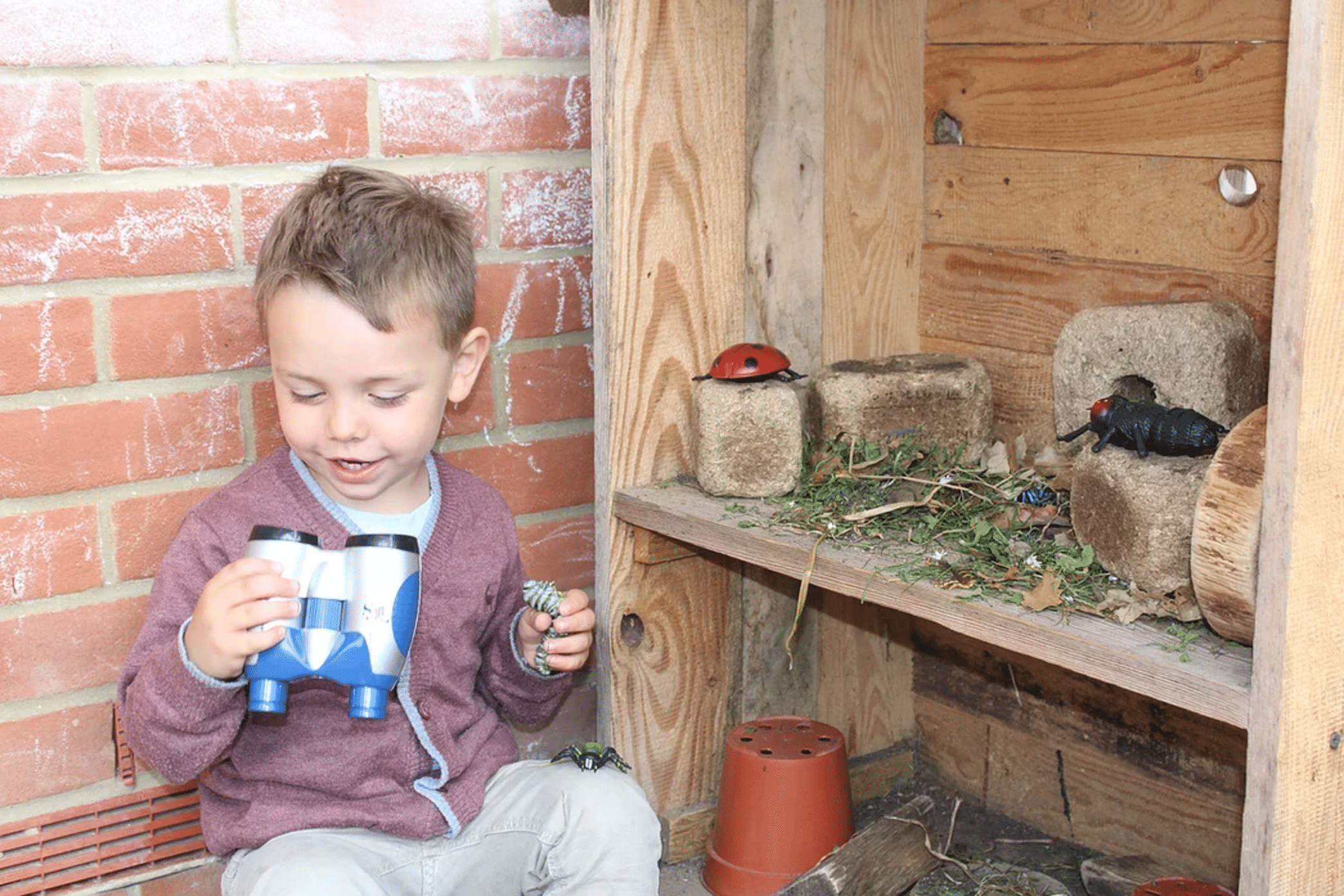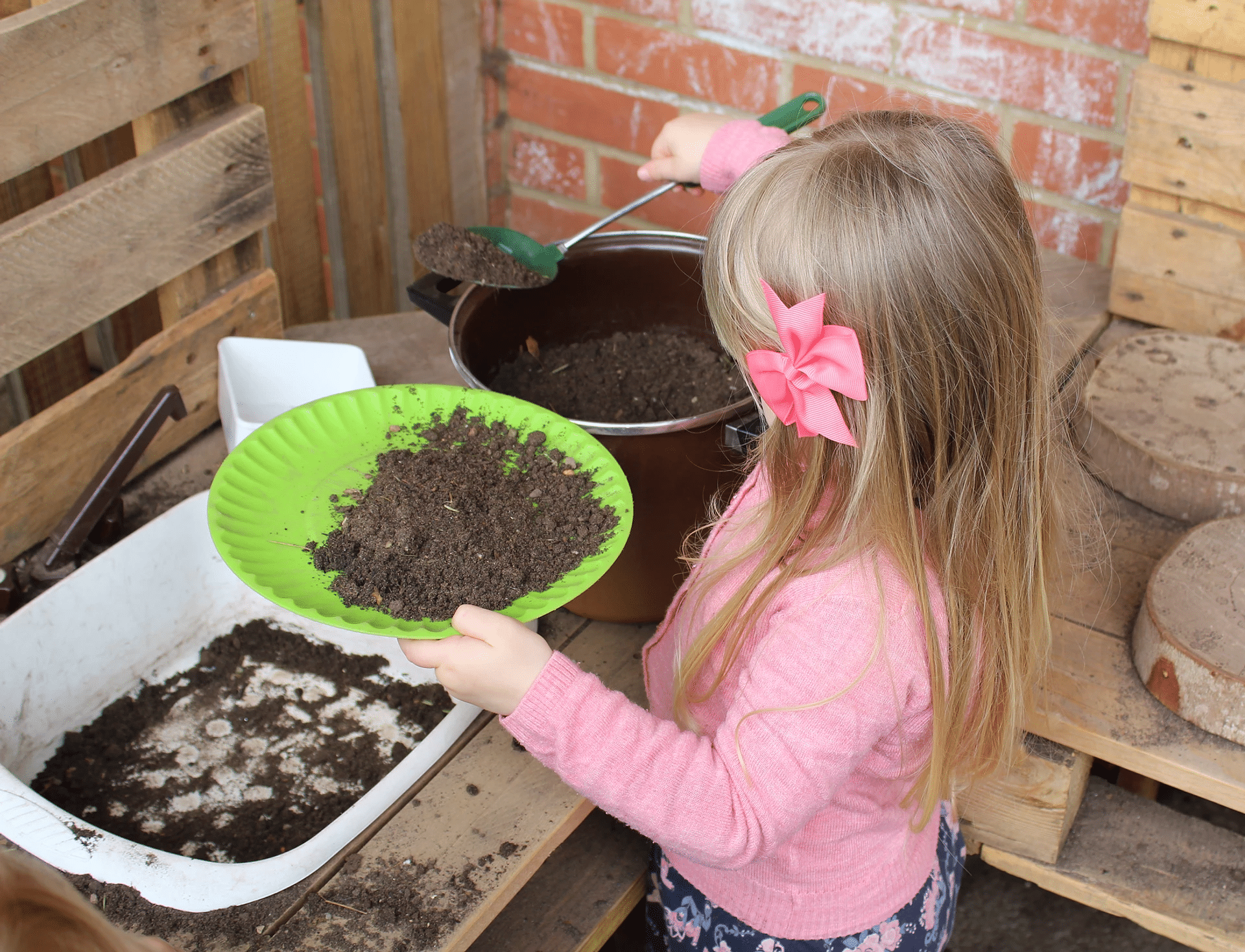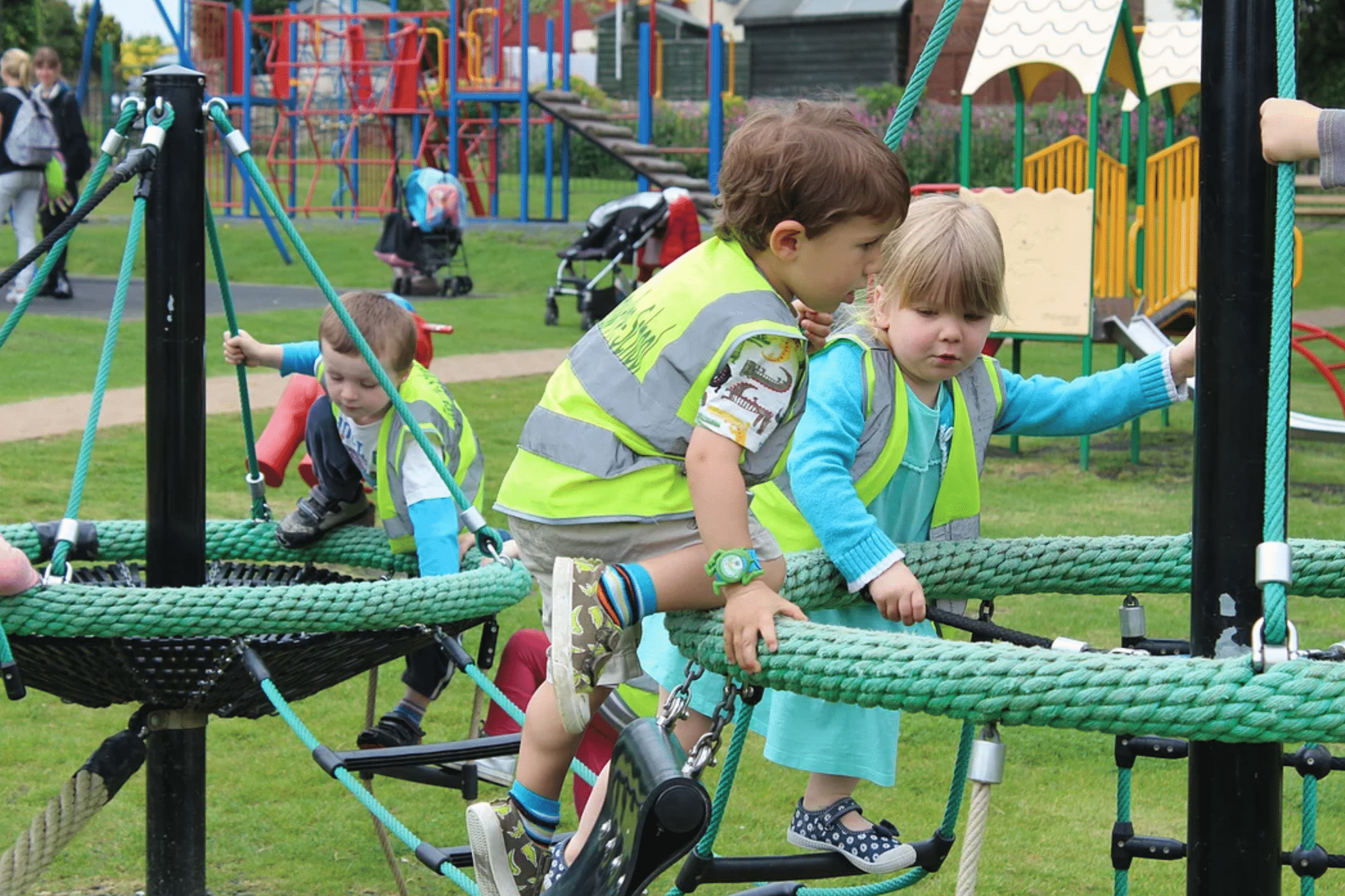 Is a guide to your child's learning and development in the early years foundation stage.
Jigsaw Preschool is located within the The George Reynolds Centre, South St, between Crewkerne Aqua Centre and The Henhayes Centre.
Henhayes car park is a pay and display car park. We do have parking permits available for parents allowing them 15 mins parking to drop off and collect children only.
Healthy eating and brushing teeth