At the heart of our curriculum
Throughout your child's Jigsaw journey our intent is to nurture and enrich, each individual child through playful experiences in a warm safe and language rich environment, embedding a life long love of learning. 
Our curriculum is planned to meet the needs of each individual child. Implementing developmentally appropriate play activities. 
Offering a curriculum which allows your child be curious and shine, underpinning the seven educational programmes that encourage children to become powerful learners.  
"My daughter always goes in happy and can't wait to tell me about her day when I pick her up."
Delivering the seven areas of learning and development that is required to shape the educational programme in Early Years settings.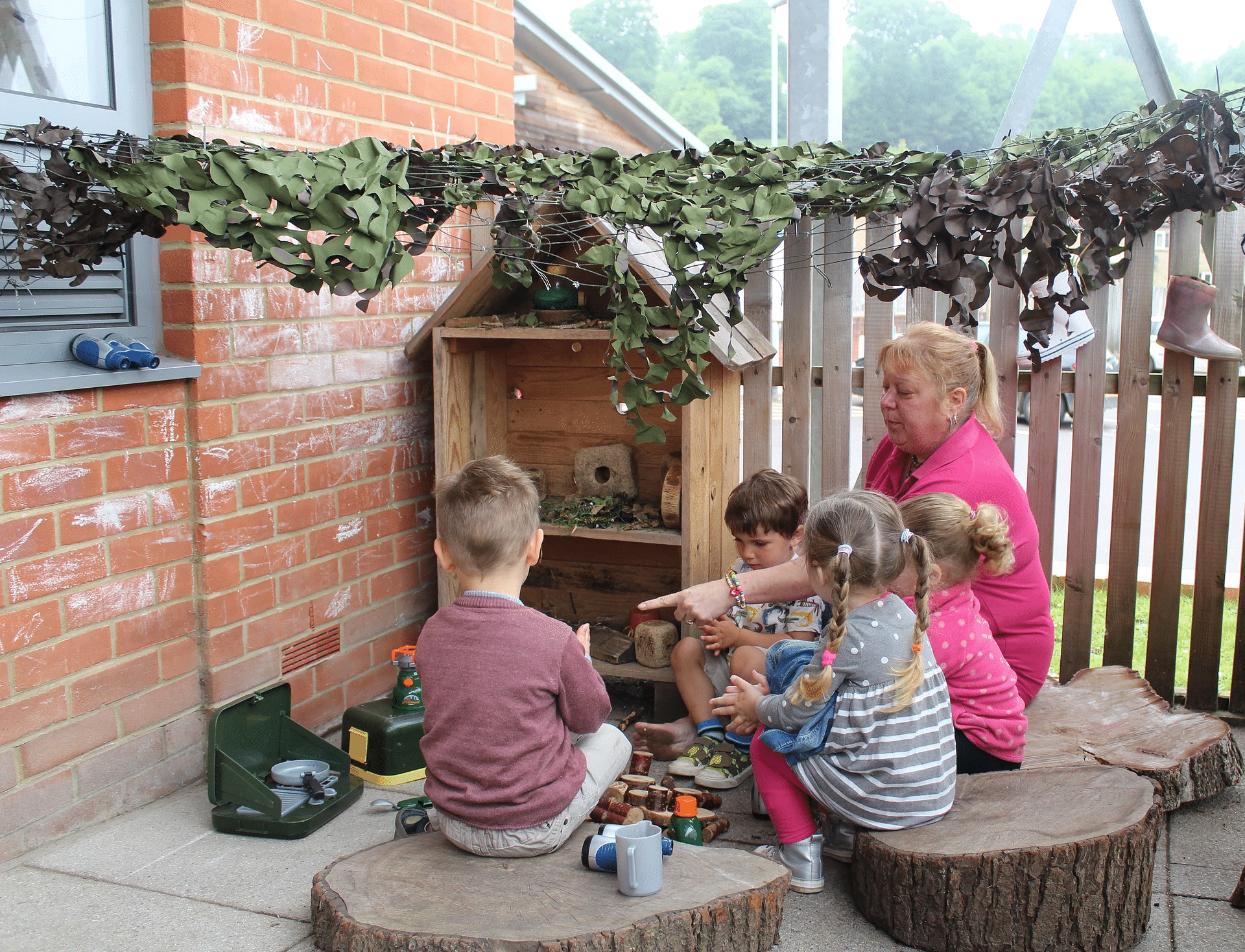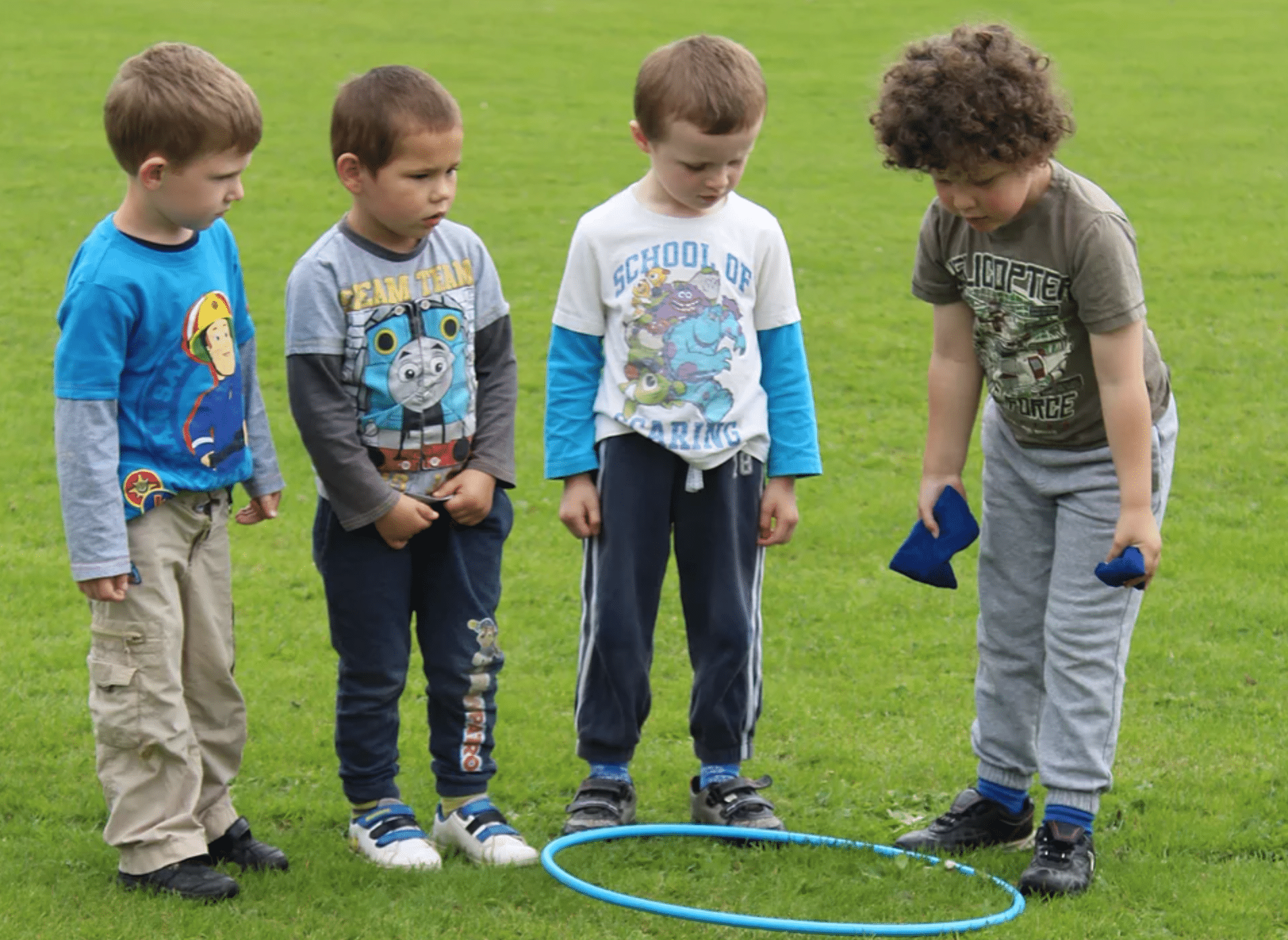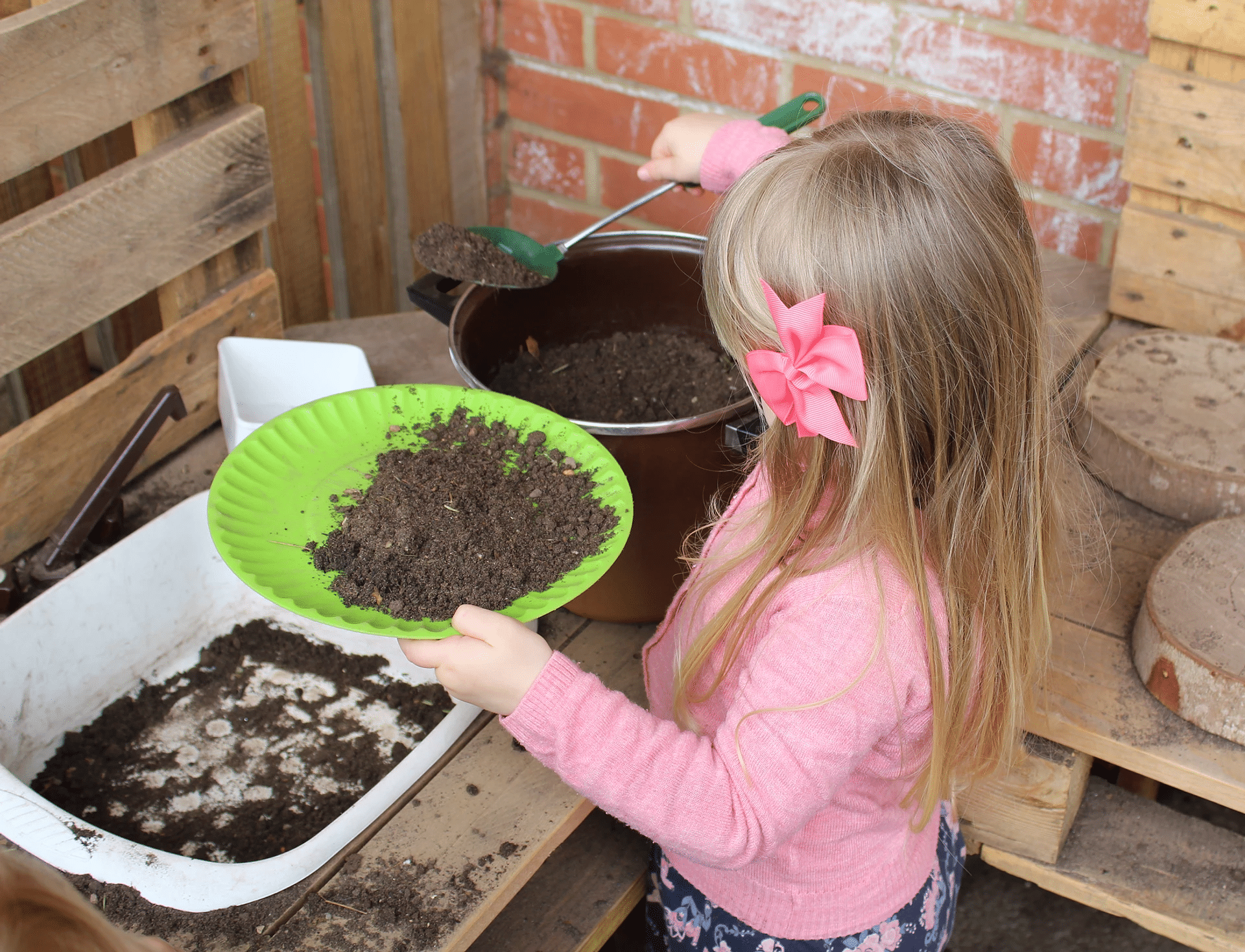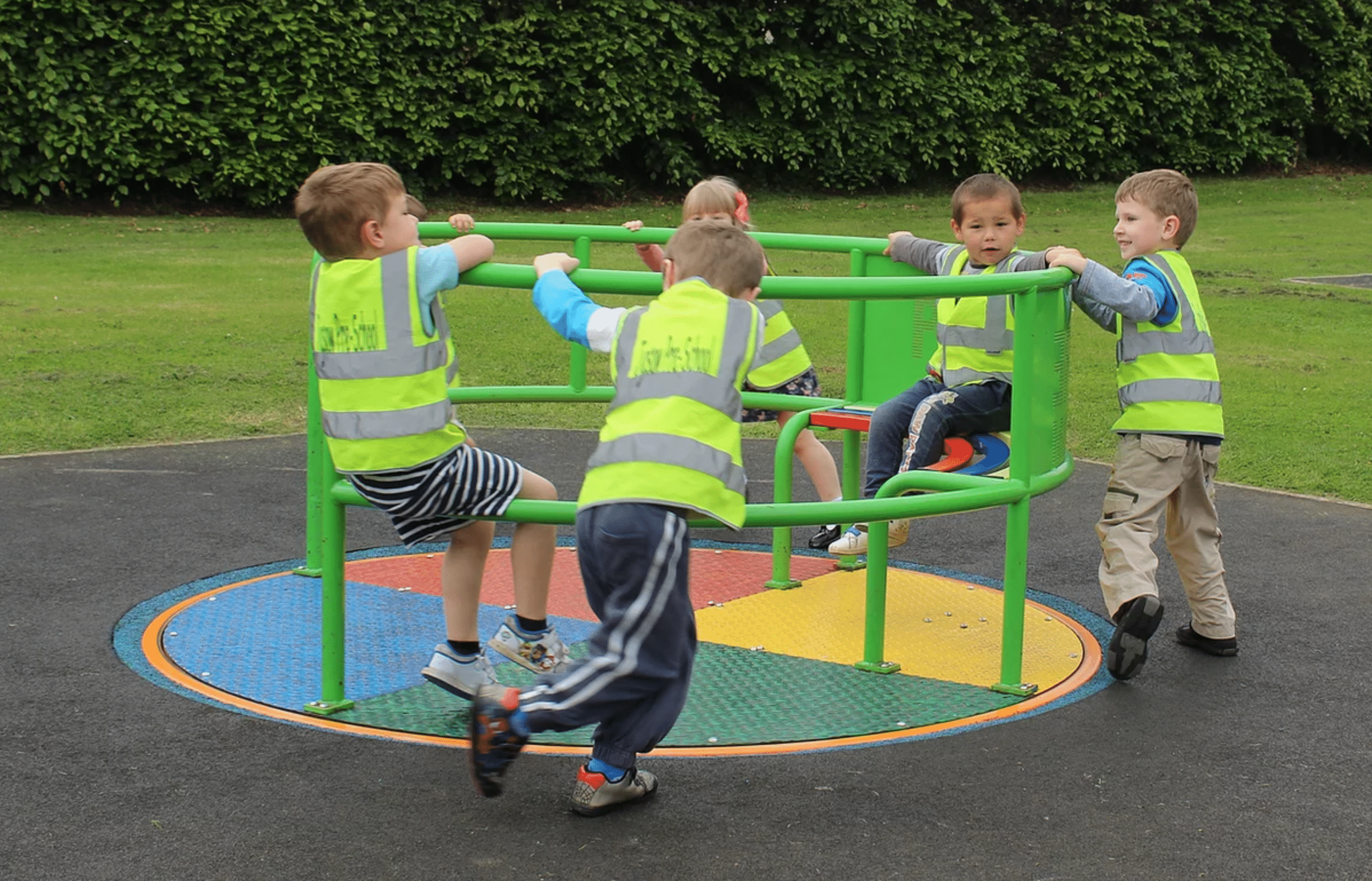 7 areas of learning and development
The three prime areas are particularly crucial for igniting children's curiosity and enthusiasm for learning and for building their capacity to learn, form relationships and thrive.
Communication and Language Development involves giving children opportunities to experience a language rich environment; to become a strong and confident communicator that develops their confidence and skills in expressing themselves; and to speak and listen in a range of situations.
Physical Development involves providing opportunities for children to be active and interactive; promoting healthy and active habits, which are vital in a child's all-round development.
Offering opportunities for children to explore through their learning both indoors and outdoors, providing experiences to develop gross motor skills, which are crucial for healthy bodies, and fine motor skills which develop a child's hand eye coordination and precision.  
Personal, Social and Emotional Development  is fundamental for children to develop a positive sense of themselves, to form positive relationships and develop respect for others; to develop social skills and learn how to mange their feelings; to understand appropriate behaviour; showing empathy to others and to be confidence and resilient in their own abilities, persevering when faced with a challenge. 
Good role modelling to understand the importance of physical activity and to make healthy choices in relation to food, exercise and oral health, as well as encouraging children to be independent in their own health and self care.   
We also support the children in the four specific areas, through which the three prime areas are strengthened and applied.
 Literacy development is crucial throughout your child's Jigsaw journey to become an inquisitive, ambitious thinker. To gain an understanding of language comprehension, acquiring a wide range of vocabulary, within our language rich environment that will develop a life long love of reading.  Children will be given access to a wide range of reading materials (books, poems and other written materials) to ignite their interest and communicate using meaningful marks. 
At Jigsaw, Mathematics involves providing children with rich opportunities to develop and improve their skills and understanding of numbers, providing frequent opportunities to develop spatial reasoning skills allowing them to feel confident, have a positive attitude to develop a secure base of knowledge and interest in mathematics. 
At Jigsaw, children's understanding of the World involves guiding children to make sense of their physical world and  community through opportunities to foster an understanding by exploring, observing and finding out about our culturally, socially, technologically and ecologically diverse world.
Throughout your child's Jigsaw journey, your child will frequently have opportunities to develop their artistic and cultural awareness, supporting imagination and creativity. Exploring and playing with a wide range of media and materials, as well as providing opportunities and encouragement for sharing their thoughts, ideas and feelings through a variety of activities in art, music and creative play allows children the variety to interpret and appreciate what they hear, observe and respond to.