Based in Crewkerne, Somerset, our aim is to enhance the development and education of early years children in a community-based group.
"Staff are good role models of positive behaviour and praise children to effectively boost their confidence and self esteem."
We pride ourselves on having professional, highly qualified friendly and welcoming staff, that work in partnership with parents to enable each individual child to reach their highest potential.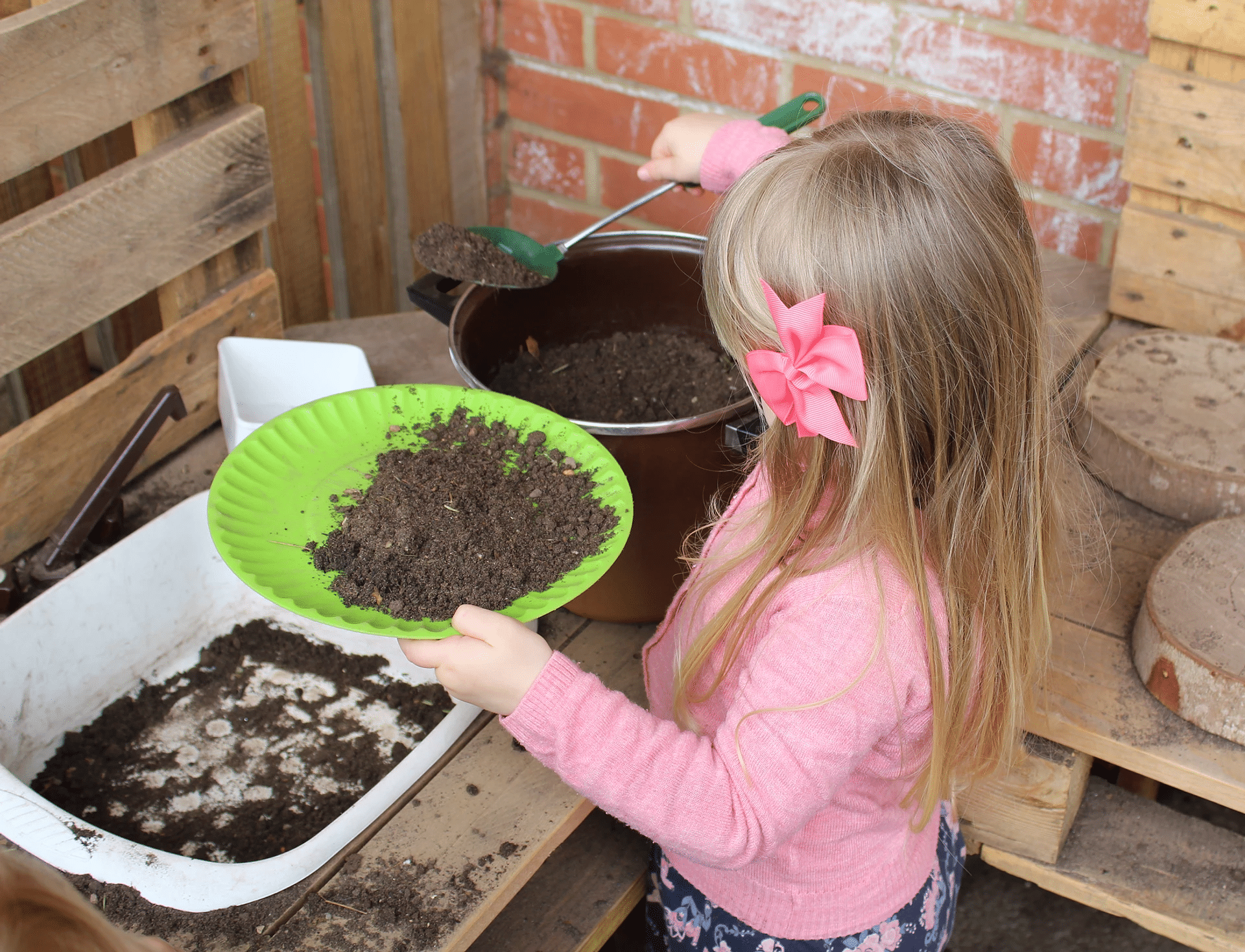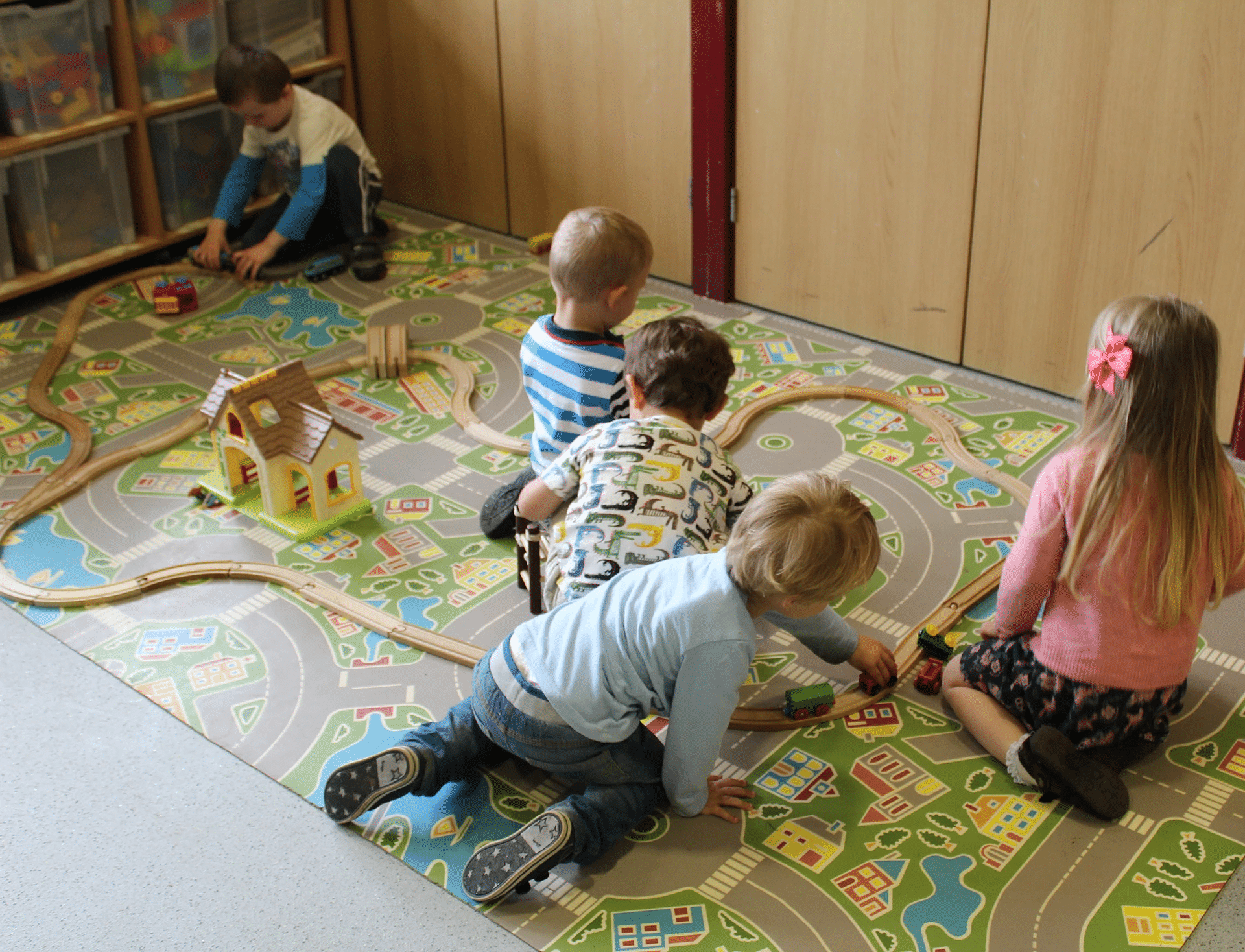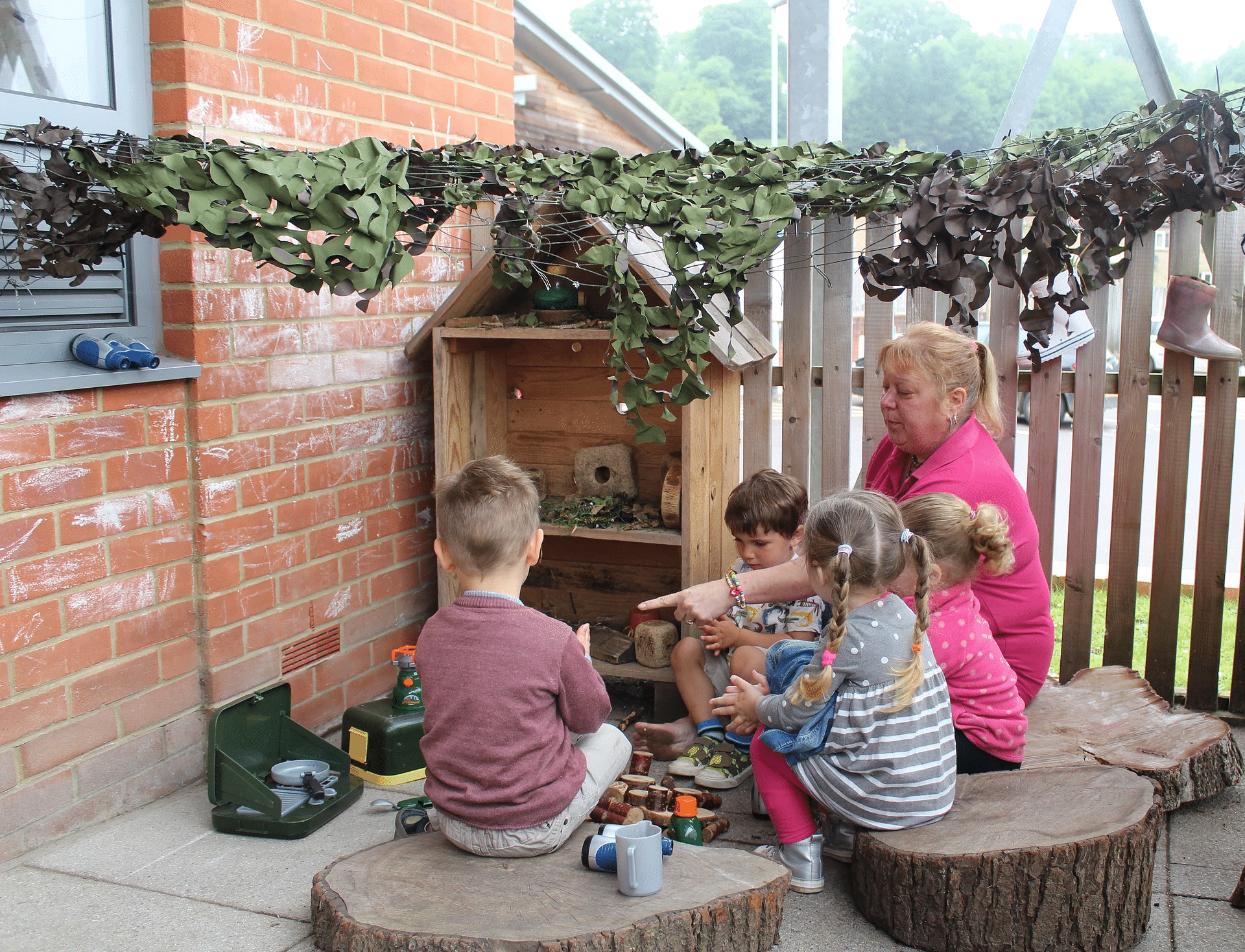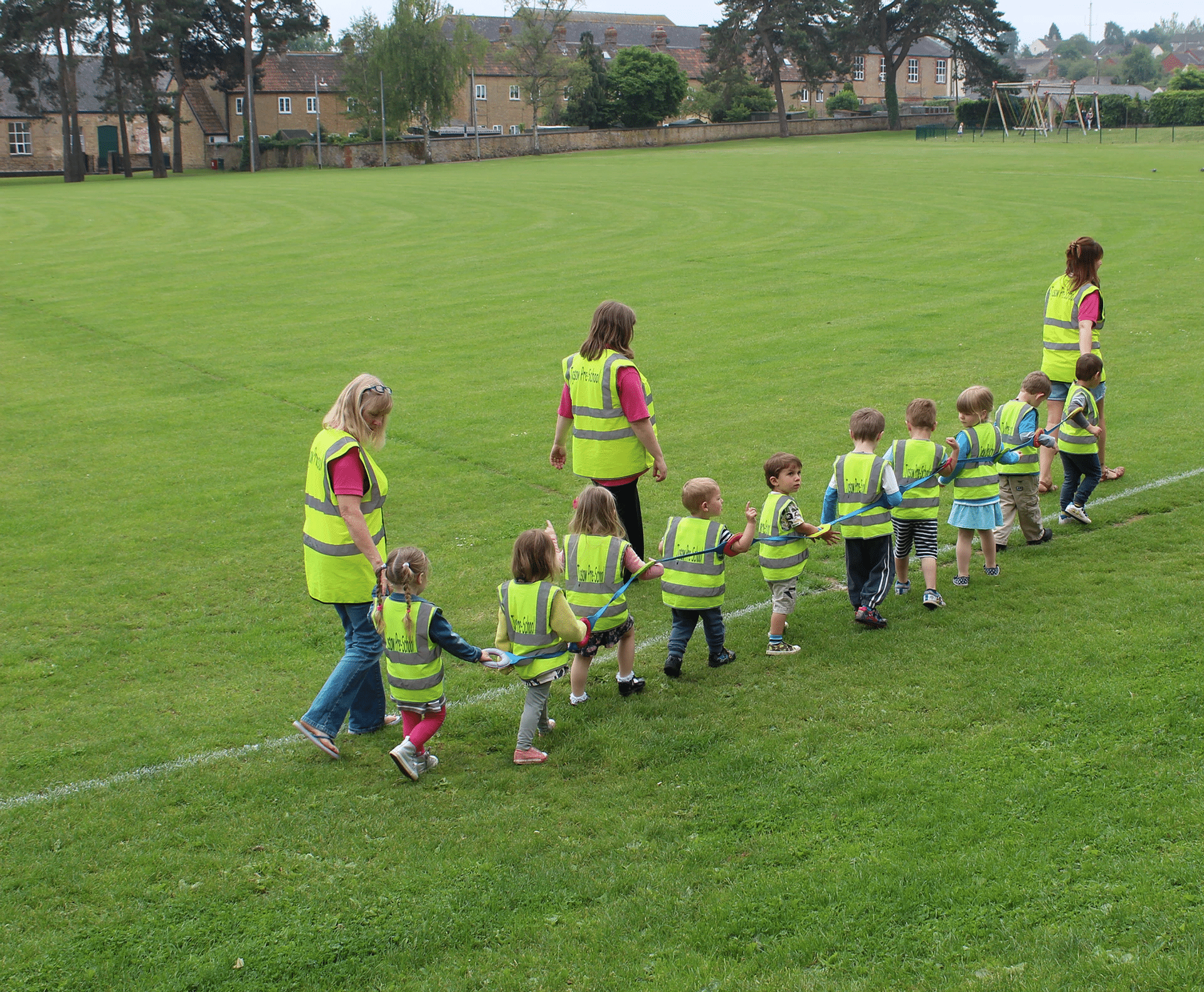 What you can expect from us
We provide a safe, secure and stimulating environment.
"My children absolutely loved this place, staff are so lovely. Highly recommend."
Working to suit each child's exclusive way of learning, to allow them to develop in their own unique way. We work within a framework which ensures equality, diversity and inclusion for all children and families. We give parental choice of hours, to suit all parental needs.